1.) What is your current Runescape Display name?

You know who it is, dont turn around or you'll get hit. look at the sky at night and day. close your eyes cause im so bright, dont hate me cause im too hot. but enough of this smite, yo this is Sl Moonlight
2.) What timezone/country are you from?
ill tell you my time is central but please dont find me. just ask you mommy.
3.) What are your current Runescape stats?
look at this pic. and remember my stats. if you think you can beat me just send me a chat.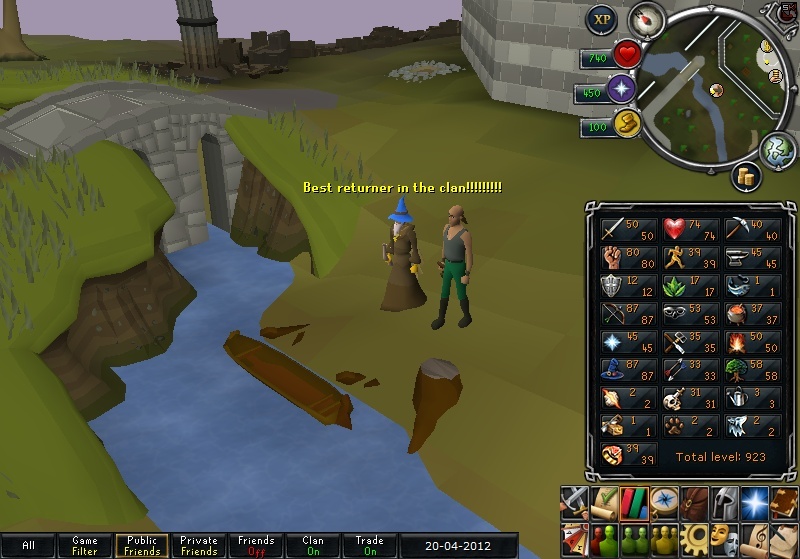 4.) Do you have any clanning experience? [If so what?] (Name all clans that you have been in)
i have led clans, and i have been a follower. i put noone down. while im in the clan there is always a second chance.
ready ok. #1 spammerz, 2 creatorz, 3 Sparta, 4 Defenders, 5 Bserz, 6 Shadow, 7 FF Flay Fu(kerz, 8 Foe, 9 RHP, 10 2 3azy, 11 SL, @@@@I have played with all these clans, i know thair secrets and their ways. if i am let in tis clan i can make it blend in. teach what i know to all the boobs, and hopefully they can master my snoozzzzzzzzzzzzzzzzzz.
5.) How did you find out about SOP?
his name starts with ras and endz with calz. he got me in the clan. he's the coolest of you all while smoking that ciggar.
6.) Do you know any SOP Members? If so, Who?
i know all those mother******* just ask their moms. i will always be in their hearts.
7.) TeamSpeak is a REQUIREMENT to join. Confirm you have TS3.
i am in your team and i can speak could you be more pacific.
8.) SOP has many events. Please post picture of your gear and inventory you would bring to the following trips:
F2P:ill be there when i can. i would never let you desend. just look for the moon and you will see the light soon.
I Know the wild like the ba(k of my (ock!!!!!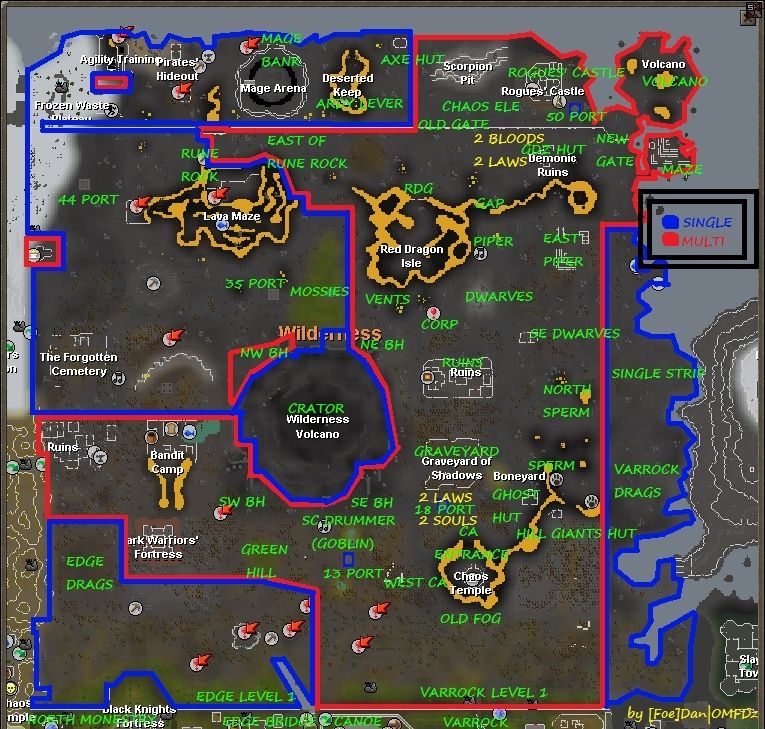 F2P Miniwar: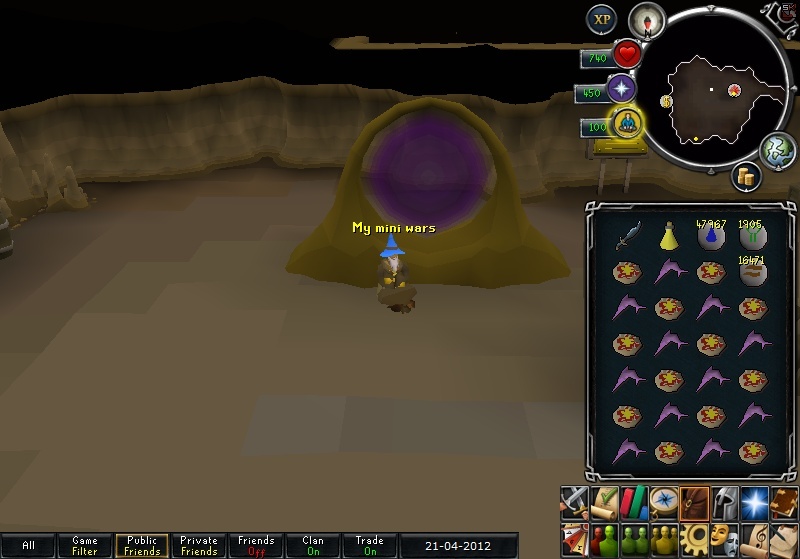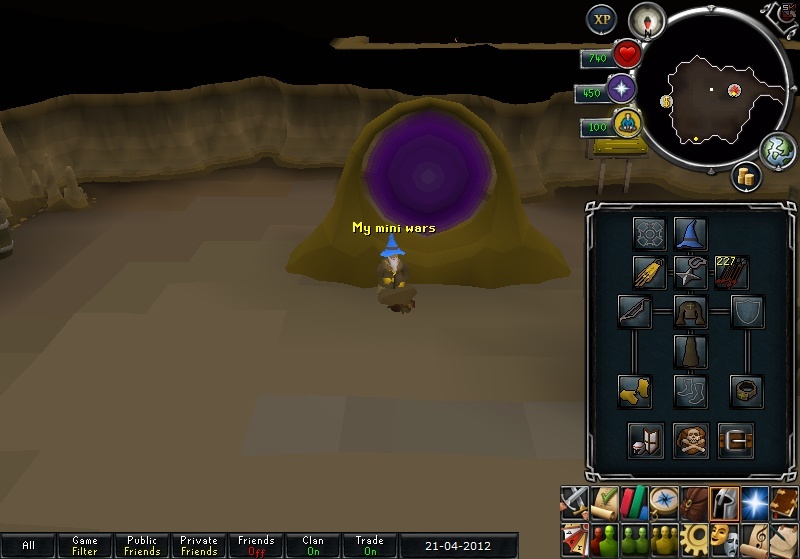 9.) What do the following terms mean?
Spread: stay in a cluster
Pile: attack the dam target.
Pushing: its a girl!!!!! get it.. run the enemy over.
Hugging: gay.
Tanking: eat like your on steroids
Returning: return naked with a scimitar.
10.) We like referrals, please post your referrals here:
Referral 1: Snorki
Referral 2: Rasclaz
Referral 3: Drag
11.) Throughout your application process you must attend at least one training session, please post your a picture proving you were at a session:
<insert image here>
12.) Please state that you have read the clan rules:
omg i love the rules i wish all clans had the exact same rules.
13.) Please state that you have SWIFTKIT IRC:
exactly!!
THANK YOU FOR APPLYING FOR SELECTION OF PURES
Your welcome.