- My Application -
<Indicate if you are applying for MIT or SOP Member> SOP MEMBER.
1.) What is your current Runescape Display name?
Kiki0 With a zero =)
2.) What timezone/country are you from?
NEW YORK, EASTERN TIME ZONE.
3.) What are your current Runescape stats? [picture required]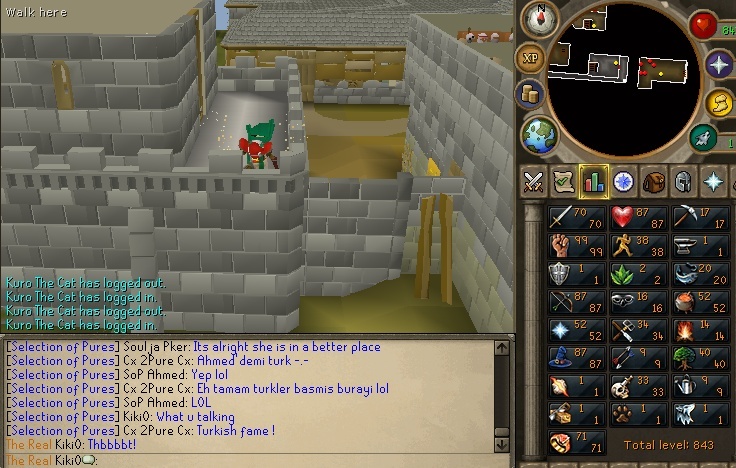 4.) Do you have any clanning experience? [If so what?] (Name all clans that you have been in)
Some, i use to pk solo a lot also, Merged with SL.
5.) How did you find out about SOP?
Got recruited while pking.
6.) Do you know any SOP Members? If so, Who?
SOP DROOPY
SOP DAILY
I'm getting to know everyone

7.) TeamSpeak is a REQUIREMENT to join. Confirm you have TS3.
8.) SOP has many events. Please post picture of your gear and inventory you would bring to the following trips:
F2P: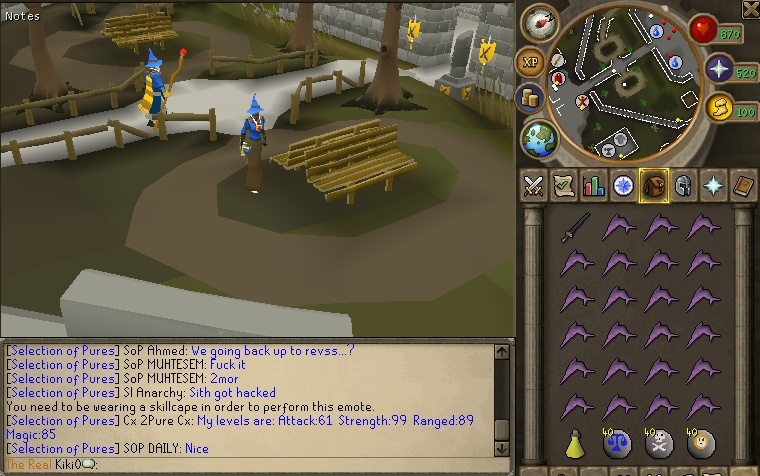 F2P Miniwar:
P2P Trip [not essential]:
<insert image here>
9.) What do the following terms mean?
Spread: spread throughout the area.
Pile: all attack 1.
Pushing: Attack with scams etc.
Hugging: running around something avoiding to get hit.
Tanking:Eat, eat, eat.
Returning: Come back.
11.) Throughout your application process you must attend at least one training session, please post your a picture proving you were at a session:
DID, HAVE NO PICS THOUGH. will update one as a reply!!!
12.) Please state that you have read the clan rules:
YEP!
13.) Please state that you have SWIFTKIT IRC:
YEP!